TODAY'S SPECIAL: Colossians 1:13-20
TO CHEW ON: For God was pleased to have all his fullness dwell in him. Colossians 1:19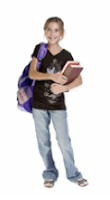 You are a real person who lives on earth, right? Describe yourself:
Who are you?
What do you look like?
What have you done?
Jesus was a real person who lived on earth too. He could have written a description of himself much like yours. It could have told us about His family, what He looked like, where He went to school, what His grades were like, all the things He had learned to do.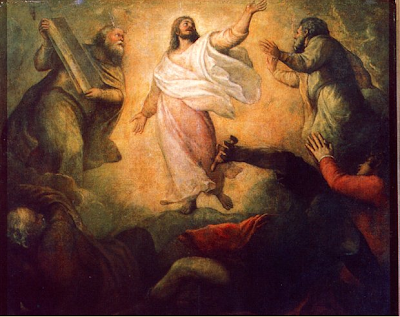 But Paul in Colossians 1 tells us that Jesus was and is far more than someone who just lived on earth a long time ago. Let's build a description of Jesus.