Bible Geography for Kids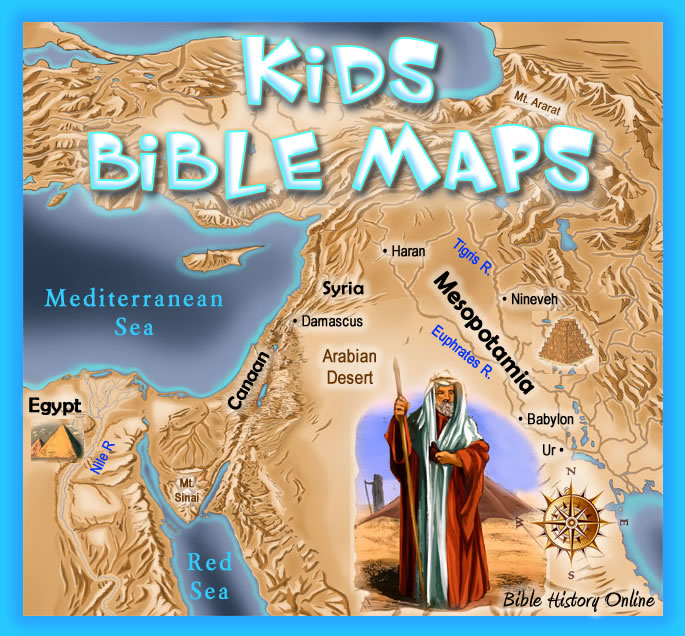 Matthew 8:22 "But Jesus said unto him, 'Come and Follow Me'"
Geography. If you love God it is ALWAYS fun to study the Bible, because it is the Word of God. And to really understand the Word of God sometimes you have to find a map just so that you can understand what is going on. Many of the stories in the Bible mention the names of cities, mighty nations, rivers and mountains, and distances from one place to another. Geography technically comes from two ancient words that mean to "describe the world," and in this website you will find many maps, tools, and activities that will help describe the world to you as you learn how to understand the geography of the Bible.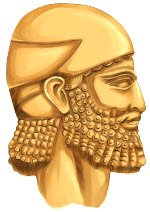 People Places and Events. The Bible was written during a time when things were very different, and the world was very different. The Bible mentions many people who lived in areas that are different than they are today, but studying how it was back in those days will help you understand the Bible better. The Bible mentions people from various countries, it mentions places that existed in the ancient world, and it mentions many events that happened all throughout the world of the Bible.
Maps and Activities. This website is dedicated to helping students to learn the Bible, and to understand the geography and the background. We hope to provide maps and resources as well as learning activities like coloring books and games and puzzles. It is our heartfelt desire that through this website young people from all over the world can come to know the Lord better, and understand the geographical background of the ancient world and the Bible.
Before you start studying the Bible it is good to pray and ask God to give you wisdom, because it is His Book and only he can teach you what it really means, let's pray:
Dear Jesus, we thank you for the Bible, and we thank you that you care about us and you want us to learn so that we can draw closer to you and so we can be more like you. Open our eyes that we may learn how to be more like you, and please give us a good understanding of how it was in Bible times. We want to understand YOUR Bible. In Jesus name... Amen!

---
The Geography of the Bible

© Bible History Online (https://bible-history.com)
Made by Network Local