TODAY'S SPECIAL: Ecclesiastes 12:1-7
TO CHEW ON: "Remember your creator in the days of your youth, before the days of trouble come and the years approach when you will say, 'I find no pleasure in them.'" Ecclesiastes 12:1
How sad it is to be too late.
- You come to dinner hungry and find the food has all been eaten.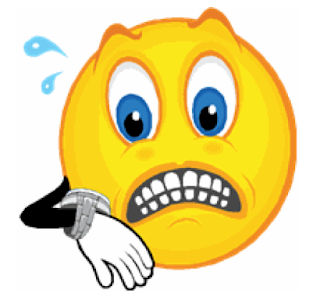 - You come to the garden wanting to harvest a crop and find all the vegetables and fruits are over-ripe and rotting.
- You come to a concert and find you are just in time for the last song.
It's just as sad to come too God late. In today's reading, we find out when is the best time to come to God.