TODAY'S SPECIAL: Titus 3:3-8
TO CHEW ON: "But when the kindness and love of God our Savior appeared, he saved us, not because of righteous things we had done, but because of his mercy." Titus 3:4,5
Who is the worst person you've ever heard of? What did they do that made them so bad?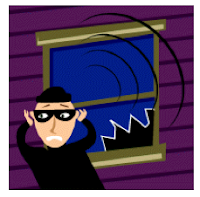 We may think of some people, like mass murderers or violent thieves as beyond help. People may say things about them like, "Put them in jail and throw away the key. That's the best they deserve."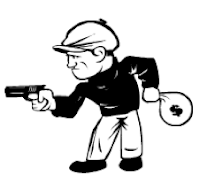 This may be true. But then, none of us deserve any better as far as God is concerned. For though you and I may not have done really big bad things, we have sinned. And the punishment for our sin is death. All the good things we could ever do are not enough to earn God's pardon and to make us His friends.