TODAY'S SPECIAL: Romans 7: 14-25
TO CHEW ON: "I do not understand what I do. For what I want to do I do not do, but what I hate I do." Romans 7:15
What happens when someone says, "Close your eyes and don't peek"? Do you have a big urge to open your eyes and DO exactly what you've been told NOT TO DO?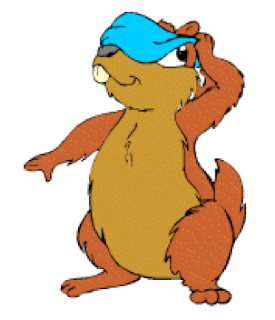 That seems to be what happens when you concentrate on the things God tells you not to do. You know that disobeying our parents, stealing, lying and being jealous are things God tells you not to do. But have you ever found that the more you concentrate on those 'don'ts' the more you find yourself doing them?
In his letter to the Romans, Paul talked about the way people tend to act and feel this way. It is what makes it more natural for us to disobey God than obey Him. Later we feel sorry that we did what God said we shouldn't.
How do we escape from this circle of knowing we shouldn't do something but doing it anyway? Paul gives us the answer.