TODAY'S SPECIAL: Jeremiah 1:1-10
TO CHEW ON: "But the Lord said to me, "Do not say, 'I am too young.' You must go to everyone I send you to and say whatever I command you. Do not be afraid of them, for I am with you and will rescue you," declares the Lord." Jeremiah 1:7,8
Do you have any idea what you'd like to do when you grow up? Have you ever thought that God may have a special job for your life?
God talked to Jeremiah when he was just a child. He told him what his job would be. He would be a (Jeremiah 1:5) 1. _____.
Jeremiah argued back. What two reasons did he give for why he couldn't do what God asked (Jeremiah 1:6) 2. _____ 3. _____.
But God didn't buy Jeremiah's arguments. For He had chosen Jeremiah before he was born. Now God touched his mouth and said, "I have put my words in your mouth."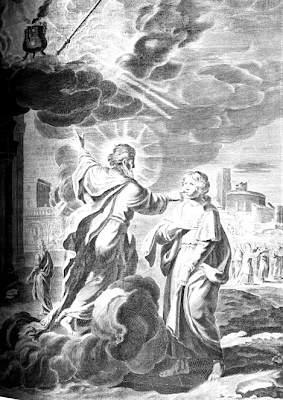 Jeremiah's words would be not only to his nation Judah, but to the nations all around. They would have much power – power to uproot and tear down, destroy and overthrow, build and plant.
Have you ever asked God if He has a special job for you? Just like Jeremiah, He has known you from before you were born. He does have a plan for your life. You are never too young to get your special assignment from Him.