TODAY'S SPECIAL: Ecclesiastes 3:1-15
TO CHEW ON: "He has made everything beautiful in its time. He has also set eternity in the human heart; yet no one can fathom what God has done from beginning to end." Ecclesiastes 3:11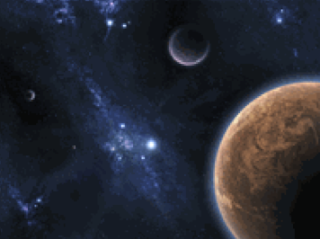 From earliest times, thinking people have asked hard questions. Questions like:
- Why is this world and the universe here?
- Why am I here?
- Is this life all there is?
Ecclesiastes is a book that explores such things. Though the author of Ecclesiastes isn't named, many people think Solomon wrote it when he was an old man. In Ecclesiastes the writer describes what he has seen in his life. Then he tells us lessons we can learn.