TODAY'S SPECIAL: I Peter 4:12-19
TO CHEW ON: "If you are insulted because of the name of Christ, you are blessed, for the Spirit of glory and of God rests on you." I Peter 4:14
Which of these things has happened to you because you are a Christian?
- called names
- left out
- teased
- made fun of
It's not fun going through things like that. But it shouldn't surprise us. People in the past were insulted and persecuted because they trusted in God: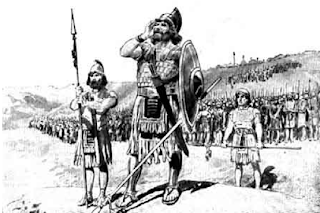 David's older brother made fun of him when David came to the battlefield and started asking questions about why no one was challenging Goliath when he insulted God. (1 Samuel 17:28)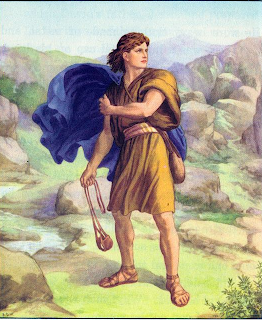 Nehemiah was teased by Sanballat and Tobiah when he began rebuilding the wall around Jerusalem. They made fun of his work, joking, "..if even a fox climbed up on it, he would break down their wall of stones." (Nehemiah 2:19; 4:3).
Jesus said that his followers would be arrested, persecuted, even killed (John 15:20).