TODAY'S SPECIAL: 1 John 3:1-10
TO CHEW ON: "See what great love the Father has lavished on us, that we should be called the children of God! And that is what we are! The reason the world does not know us is that it did not know him." 1 John 3:1
What is the stand-out thing about your family? Is it the way many of you look alike? Maybe it's a special talent, like being a good athlete, actor or musician. Or perhaps it's the way your family celebrates Christmas and birthdays in its own special way.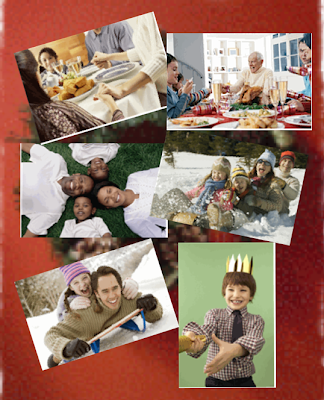 We probably resemble our physical parents - even though we may not know them. And the way we act is always affected by the personalities and habits of the families we belong to and live with.
There's another family we belong to, not by birth, but by special invitation. When we ask Jesus into our lives, we become part of God's family.