TODAY'S SPECIAL:I Corinthians 15:12 -22
TO CHEW ON: "For as in Adam all die, so in Christ all will be made alive." I Corinthians 12:22
Has death touched you? Perhaps you've had a pet that died. Maybe someone close to you has died. It could be you yourself have been near death.
Death was never God's idea. His interest is in life. That's why God sent Jesus. Though the penalty for our sin is death, Jesus paid that penalty.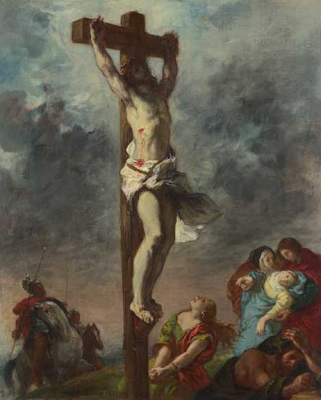 When Jesus came back to life (we celebrate His resurrection at Easter), it proved God accepted this payment. Once Jesus paid the fine for sin, its penalty is canceled out.