TODAY'S SPECIAL: Read: Genesis 1:1-13
TO CHEW ON: "In the beginning God created the heavens and the earth." (Genesis 1:1)
What does it mean to create:
1. Arrange things in an original way?
2. Cause something to come into existence?
3. Change something so it doesn't look like the original thing?
I'm sure you'll agree it's 2. We do call people who put things together in interesting ways creative, but to create means to bring something into existence which didn't exist before.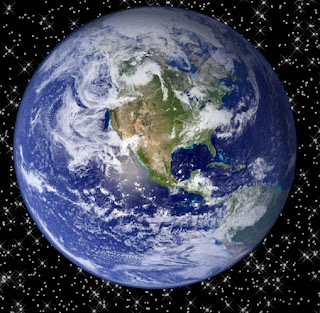 People explain how the sun, moon, stars and earth came into existence in different ways. Some believe it was through the big bang – a cosmic explosion – and that all life evolved from a single-cell after that. (In order for this explanation to make sense, we need to go back to that first step and ask who made the things that exploded and that single cell in the first place?)