TODAY'S SPECIAL: 2 Corinthians 4:6-12
TO CHEW ON: "But we have this treasure in jars of clay to show that this all-surpassing power is from God and not from us." 2 Corinthians 4:7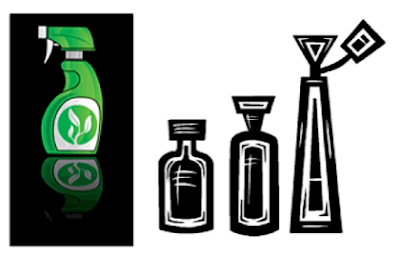 Which would you choose?
- a book with a torn paper cover or one with a mint-condition hard cover?
- chocolates in a plastic bag or packed in a fancy box?
- perfume in a plastic spray bottle or a crystal glass bottle?
- a gift wrapped in newspaper or one wrapped in tissue and a bag?
No one would be surprised if you chose the second thing in every case. Even in small things, we tend to look at containers and choose the prettiest and richest-looking.
In Paul's time, clay jars were the plain everyday jars people used in their kitchens. There was nothing special to make people choose them. But they were important in the kitchen because of the water, juice or milk inside them.